WELCOME
Ready for your great journey?
ELOPEMENT WEDDING IN PUGLIA
2 April 2019
Looking for places and colours to complement your story.
Gallery
Latest stories
MORE BEAUTIFUL AND ORIGINAL
FAMILY
A mother's love for her child. Love for a four-legged friend.
All the closest ties are family.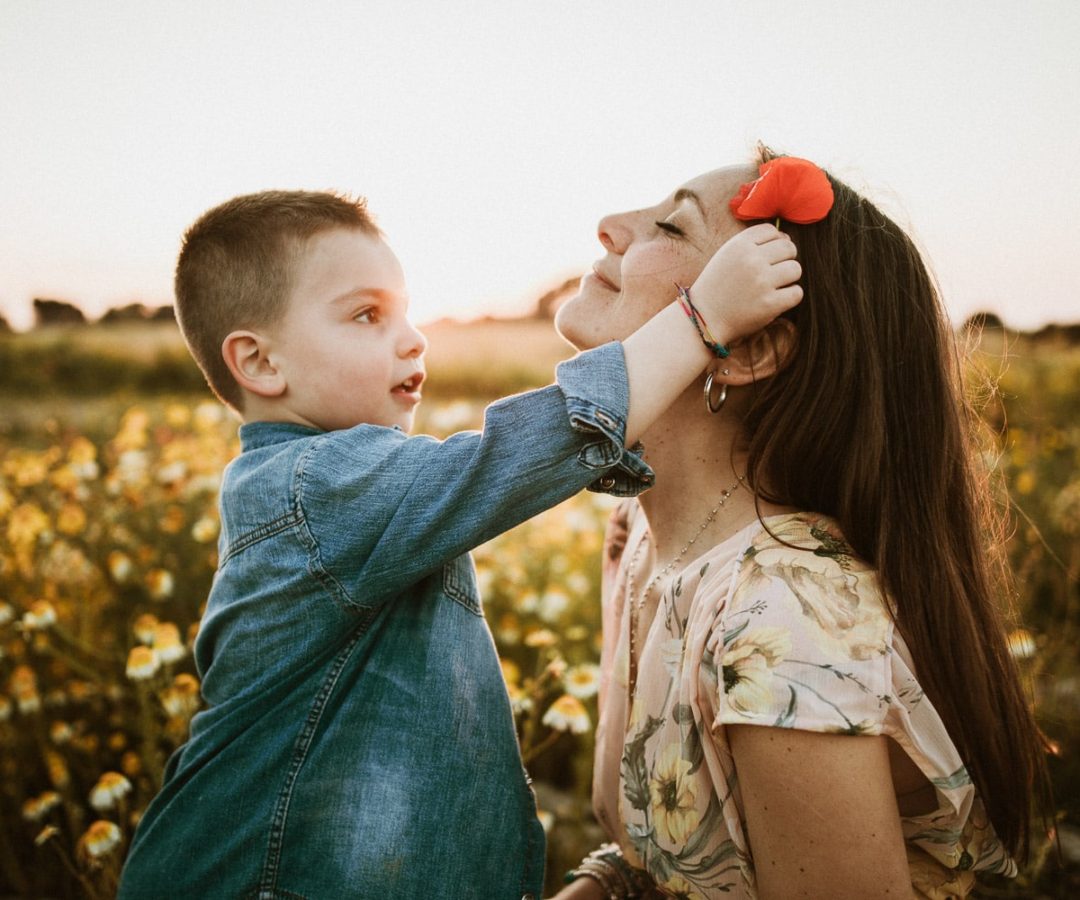 CREATIN BEAUTIFUL THINGS
C
Let's get started! Grab your ticket for this exciting journey.
Let's keep in touch!